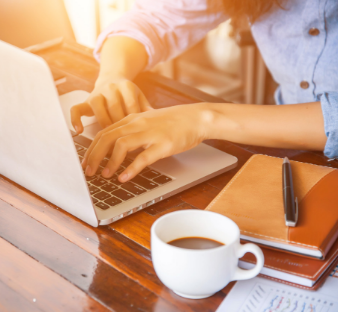 Today's wellness practitioners are inundated with information about the latest supplements, therapies, or strategies that promise to improve their clinical results and patient outcomes. But many times, these are merely managing external symptoms rather than finding and addressing the underlying cause of the problem.
After finding herself in this very situation during her early years of practice, Dr. Ronda Nelson became frustrated by the inconsistent clinical results she was seeing, despite implementing many of the recommended solutions. She knew she couldn't be the only practitioner who was struggling with the same thing.
And now, after many years of clinical experience, Well Body Institute is the beginning of her vision to provide practical education, common-sense strategies and foundational training for practitioners interested in using whole foods, quality herbal products and other natural approaches to improve their clinical outcomes.
If you are one of those practitioners, you're in the right place!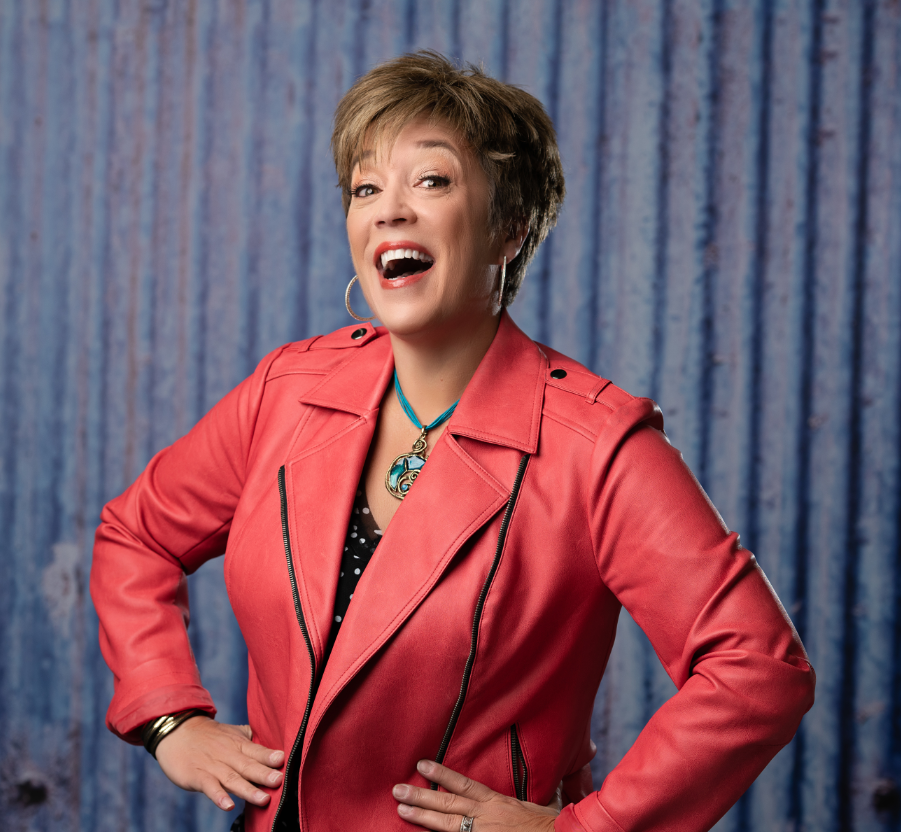 For over 20 years, Dr. Ronda Nelson has been a strong advocate of using whole foods and high-quality herbs to improve and maintain the health of the body. After her young daughter was diagnosed with a rare form of bone cancer in 1993, her career made a radical shift as she entered the world of alternative, functional medicine.
She currently holds a PhD in Holistic Nutrition, a Masters degree in herbology and has extensive training in the Functional Medicine model. Her passion lies in working with complex digestive and endocrine-related cases, children's issues, and families dealing with infertility.
As an impassioned speaker, Dr. Nelson is committed to educating other practitioners using a simplified approach to health and wellness, making it easy for them to incorporate into their own clinical practices. Her extensive knowledge, coupled with her outgoing personality, and vibrant sense of humor makes her one of the most-loved and sought-after speakers in the United States.